This December 2015 and until January 31th, 2016 exquisite DAKINI Art is being dedicated to support final post-production of this amazing film on extraordinary nuns into 7 languages for global international access.

Significant proceeds throughout this month of all art purchases at DAKINI AS ART go to support production of The Yogini Project's "Blessings: International Version."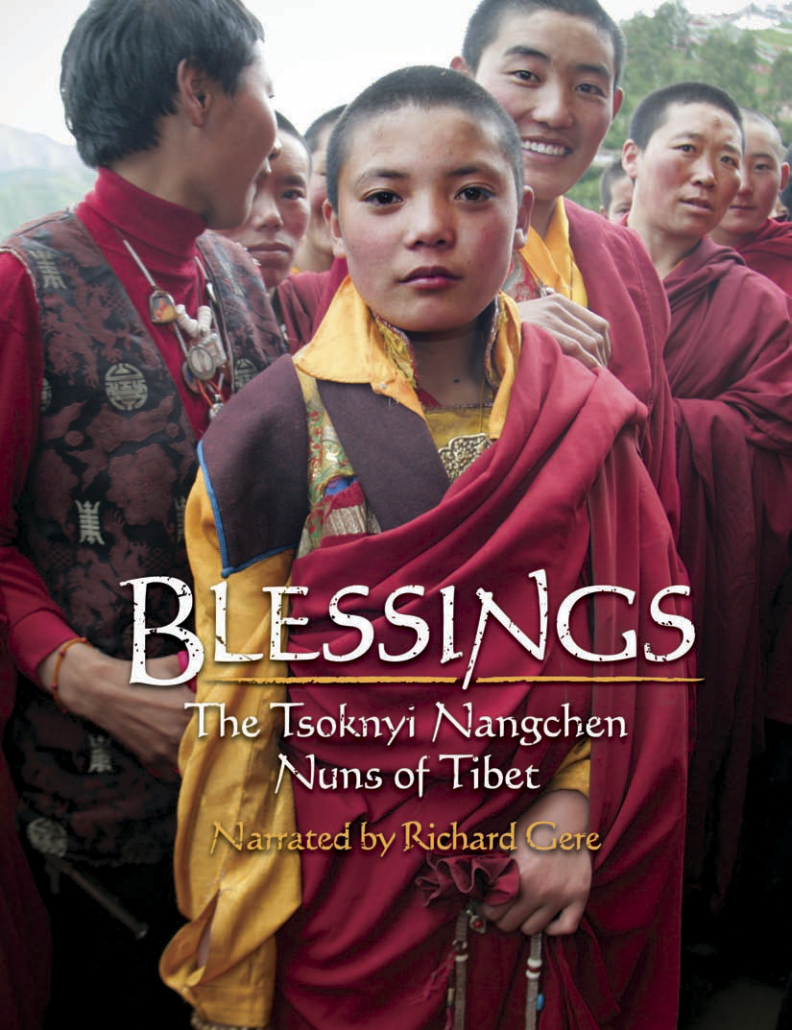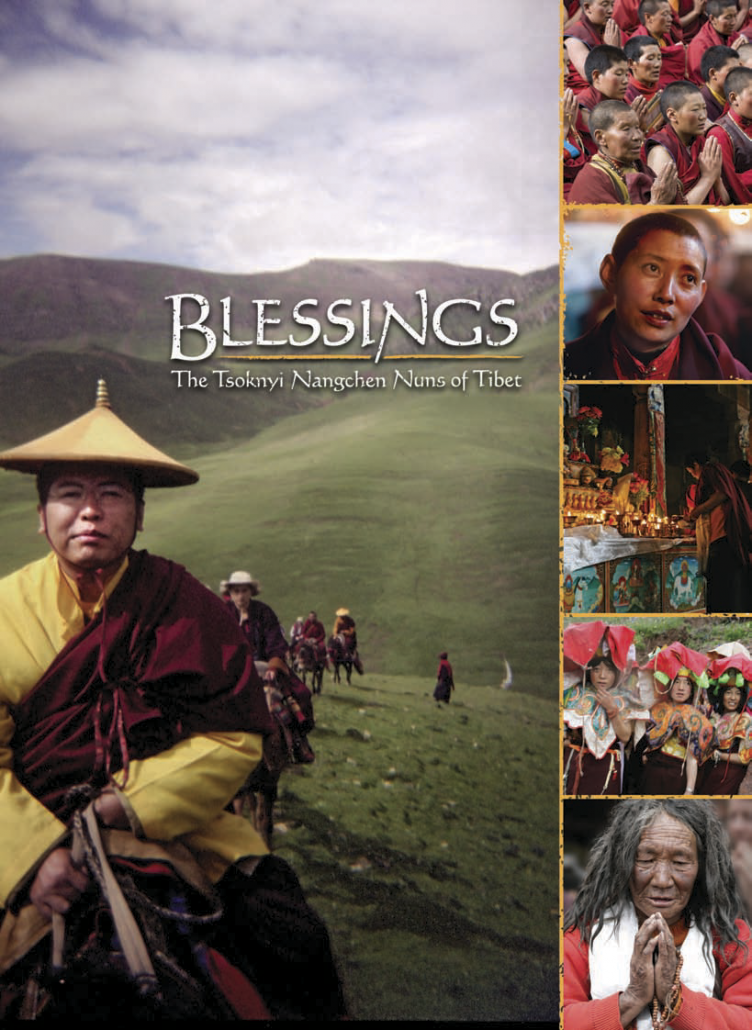 Our mother project The Yogini Project has facilitated translations of this extraordinary, deeply inspiring film "Blessings: The Tsoknyi Nangchen Nuns of Tibet" into 7 languages to provide wider international access to the amazing story of this resilient, luminous women.

Translations are complete in French, Spanish, Portuguese, Chinese, Russian, German and Japanese.  The film is ready now for final subtitling and post-production work slated to begin in January 2016 for a Late Spring 2016 release. 
Only $3300 must be raised for this next phase of the project, the final major step in production before final design, printing, and distribution setup this spring.
Campaign UPDATE: 
With the help of all those that contributed to the campaign until today, January 18th, 2016, we succeeded to raise $1407.32 from the total of $3300 needed to finalise this next phase of the project. Our editor has already started work and is preparing the Master Subtitle Track that will then be passed on to the post-production company chosen by the director of the Film "Blessings" to finalise the Subtitling, Post-Production, and Final Master Output for DVD and Online Streaming. We are now closer to the goal and with your help we can reach it and make "Blessings" available to a wider audience where language is not a barrier! We THANK all those that supported the campaign so far! Your contribution is deeply appreciated!  
As such, Dakini As Art is dedicating a minimum of 25% of all proceeds per purchase or commission in our galleries this month to this specific project. 
For certain artists' work or products, 50% will be fully allocated, where select artists have offered extra proceeds towards this fundraising cause.
Artists whose work and products are specially dedicated during ART for Blessings:
Images of Enlightenment fine art prints & canvases
2016 Dakini As Art Calendar 
"Drawing Buddhas and Boddhisattvas" E-Book by Faith Stone – 100% of the profits are donated to the campaign. 
Stay tuned to this post and our social media channels as the list grows.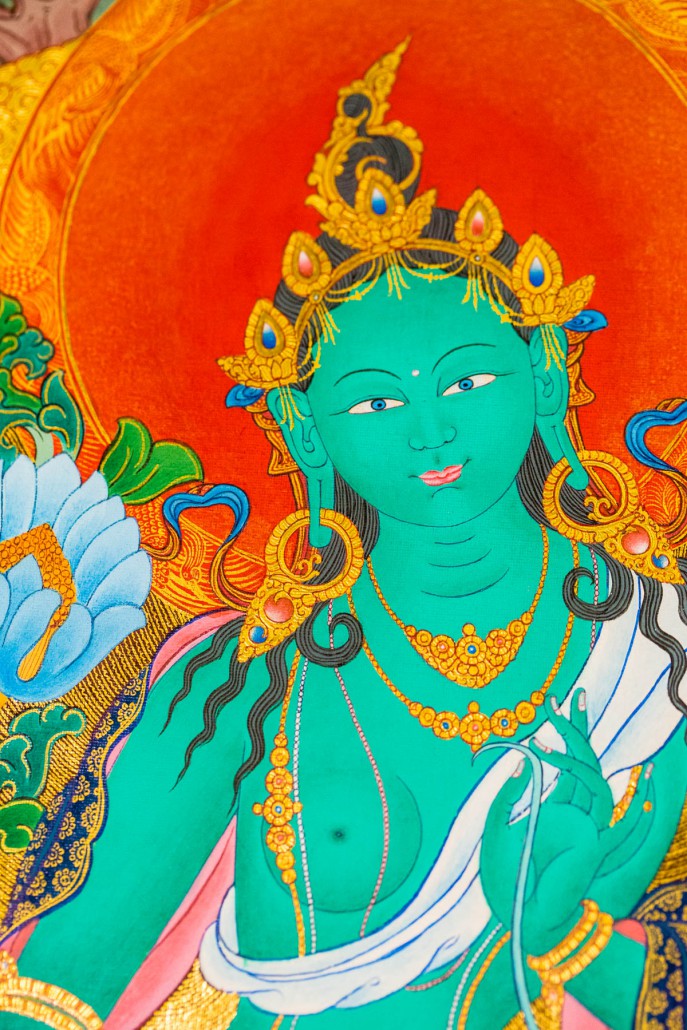 Now is a fabulous time for tangible ART to support Blessings for many.
Treat yourself, a loved one, or your dharma center to an exquisite variety of art today.
Explore the vast POSSIBILITIES for benefit!
Sarva mangalam! Sarva mangalam! Sarva mangalam!

https://dakiniasart.org/wp-content/uploads/2015/12/BLESSING-Cover-5X7-1.png
1073
825
orgyendorje
https://dakiniasart.org/wp-content/uploads/2019/08/Dakini-As-Art-2019-Optima.png
orgyendorje
2015-12-03 00:22:06
2016-05-04 14:50:48
ART For Blessings