Dancers / Musicians / Filmmakers Submissions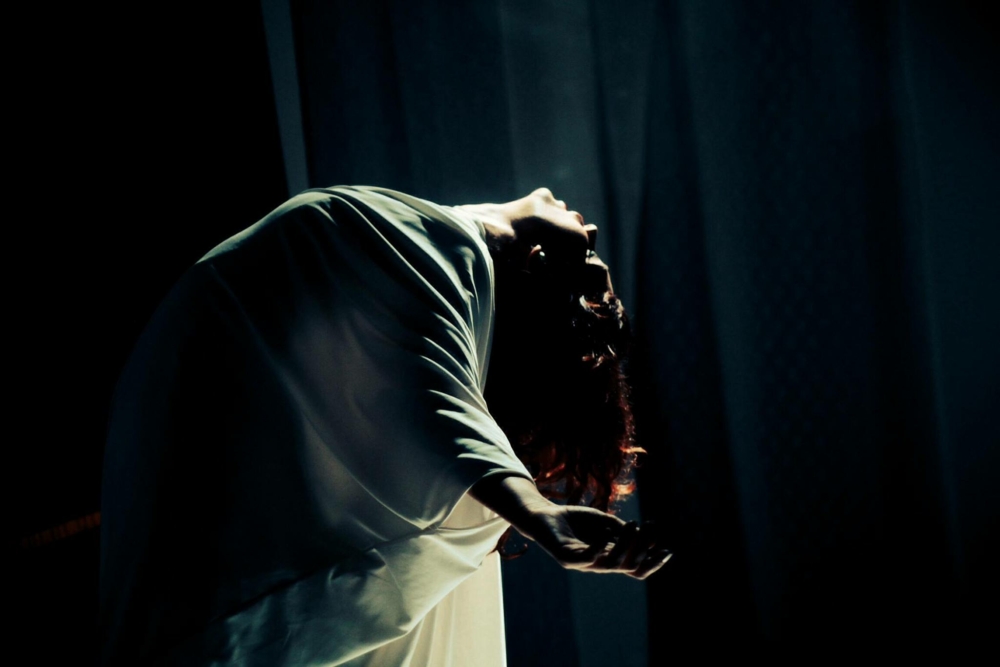 Please review the Gallery Introduction PDF here before submitting.
Dakini As Art – Introduction, March 2019
This submission form is optimized for dancers, musicians, and filmmakers.  Visual artists, please use the form here.
Thank you for your submission.  We look forward to seeing your work!