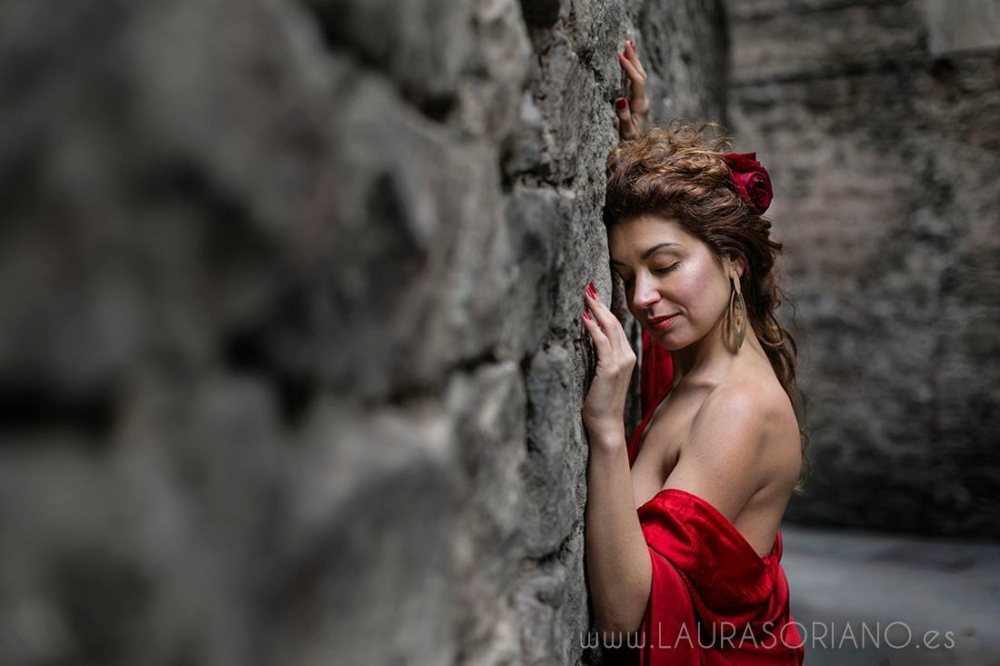 Dancer, performer, choreographer
Carolina started her physical activity as Chinese acrobats and Competition Rhythmic Gymnastics.
Formed in ceramics and fine arts, she studied dance, theater, singing and martial arts in Portugal, Belgium, Central Asia, Far East, Middle East and the United States (New York City Ballet and Alvin Ailey American Dance Theater School).
She traveled to Rajasthan, India, where she learned Gypsy Dance. She developed then her work by traveling and learning from families and virtuous gypsies chaste in different countries such as Romania, Transylvania, Hungary, Turkey, Egypt, Spain, France and Belgium and Maghreb. She studied Japanese Theatre Noh Theatre with Masato Matsura in Paris and Indian classical Kathakali Dance Theatre in Kerala, South India.
Fully dedicated and devoted to the project Danzaduende, Carolina integrates its core as an artist, teacher, dancer and choreographer.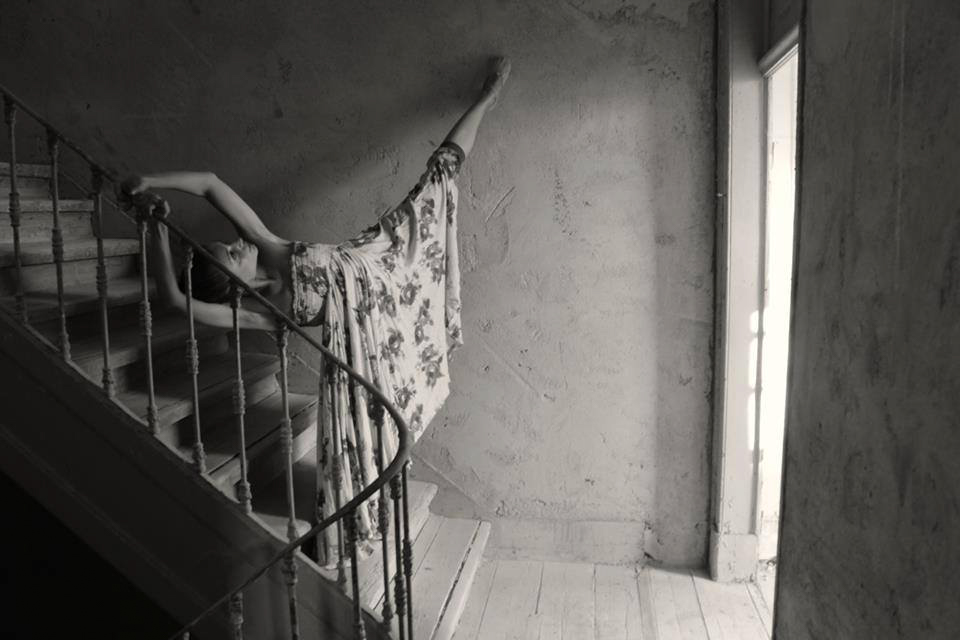 Some shows are outstanding on her career: "Les fourberies de Scapin" (2006) at the Théâtre des Martyrs in Brussels, "la Dance de Luth" in Brussels, Madrid and Portugal. On television Sic Mulher live improvisation with Joaquin Cortez. "La Notch of Gazal," in TVE in the Auditorioum of Santiago de Compustela, performed with Fanfare Ciocarlia, Taraf de Haidouks, Mahalla Rai Banda in International Festivals and Roby Lacatos at the CCB Grand Auditorium in Lisbon. Was invited as a Solo Gypsie Dancer to perform in the NY Gypsie Festival. She worked as guest dancer in Istanbul invited by Turkish musicians Teoman and Mirkealam and Gypsy Festival in New York City in 2011.
As from 1999 Carolina teaches dances of the Middle East, GypsieDuende, by directing "Giro Sufi" sessions and creative dance for children in Milan, Bologna, France, Brussels, London, Ireland, New York, Barcelona, Madrid, Ljubljana and Portugal, during 2012 and 2013 Tournée in Mexico: Distrito Federal, Morelia, Xalapas and Veracruz. She is working especially with the Gypsy community in developing neighborhoods, in Reeducation of Gypsy Dance and Lost Costumes, and has developed artistic level projects with the schizophrenia population at the Julio de Matos Hospital in Lisbon, by assisting and co-producing with Liliane Viegas on the dance therapy.
Carolina debuted as a choreographer and producer in 2009 with her first performance of "Ecstasy", followed by the "Poet in NY", a solo show co-produced in New York by herself and the Theatre Lab, inserted on a Scholarship courtesy of Inovart, DGARTES 2010. In 2012 she brought up another collaboration with Theaterlab, "Duende Lorca", produced and choreographed by herself, in New York, USA.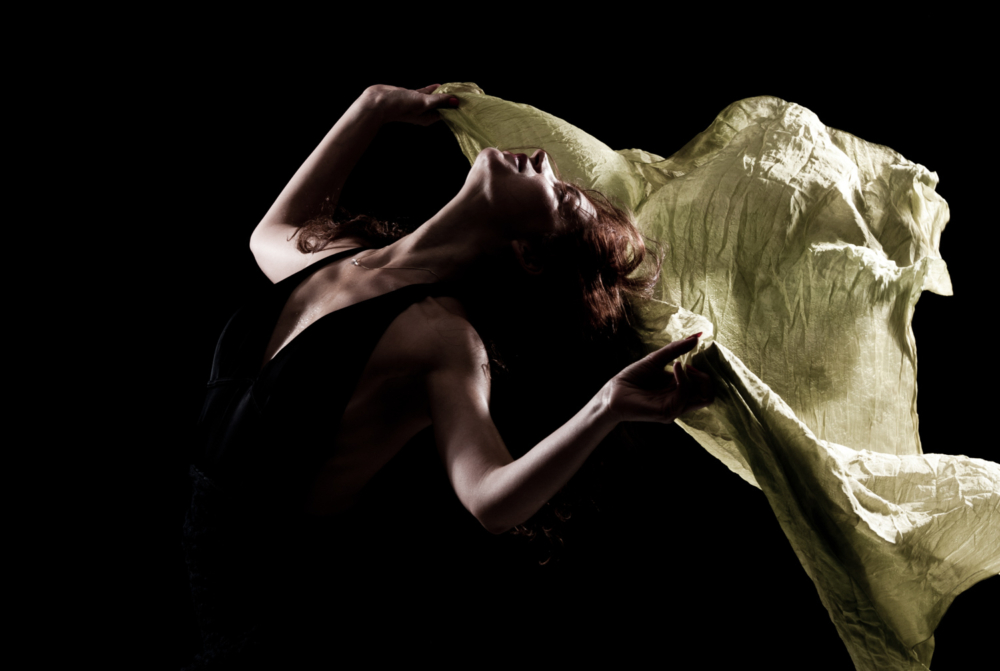 Carolina is directing her next show in Central Asia for 2014 named Soul (Alma) … where she was invited to work as a dancer and teacher in Macau, Bali and India for 2013/2014.
Alma: This frame is inserted into the creative process of my next show called Soul (Alma). The creation has a structure unlike any other, giving birth to a choreographically solid and structured base, allowing the expression of the nature of the Soul (Alma) and its unusual and spatial manifestation. This creation is transformed and adapted to each city or theater where it is performed, enriched and transformed by local artists with new shapes and compositions, never changing the essence of Soul (Alma). Like a deep, bright and indestructible diamond.