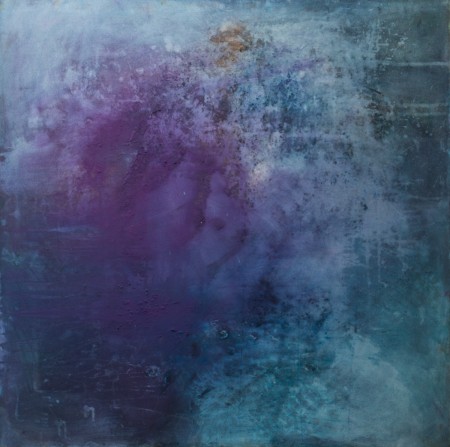 Painting With Ones Eye Shut II (Art Print) – Zoe Redman
Original Painting: Mixed media with pigment and crushed earths.
From the 108 Doors Performance in La Grange, Bize Minervois, France, 30 October 2008.
Limited edition signed Print on Photo Rag Paper. 
Print Size: 15.7" x 15.7 " (40 x 40 cm).